8 Best Foods for Weight Loss That Will Help You Lose More Fat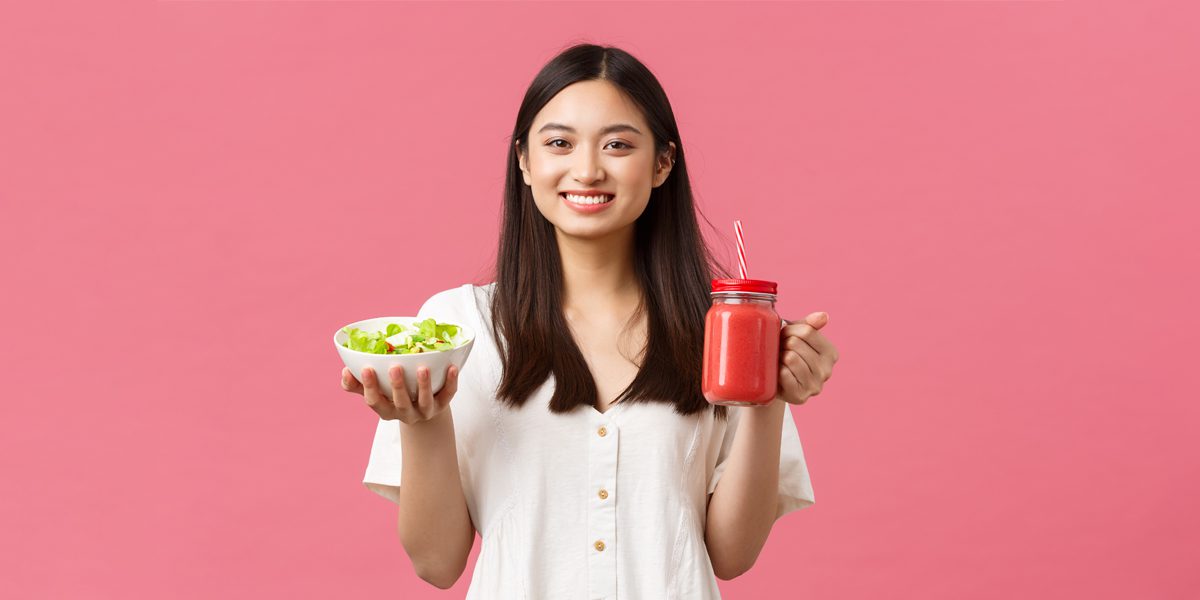 The flood of information has made a lot of things easy for us. But it's not always the best source of information. Especially when one is trying to lose weight, it is always best to trust an expert instead of Dr. Google.
If you are just beginning your health journey and are looking for a place to start when it comes to diet, then you've come to the right place. With our expert curated plans and information you will be well on your way to shed those extra kilos. 
While a diet plan requires detailed assessment to personalize the recommendations, here's some information on the foods for weight loss that you can start including in your diet, if you are about to start your weight loss journey. 
Foods for weight loss
Here are 8 foods for weight loss, that are convenient, nutritious and delicious to include in your diet: 
1. Egg
Eggs are packed with nutrients. Surprisingly, almost all of its nutrients, such as choline and vitamin D, are found in the yolks, despite the fact that egg whites contain 3-5 grams of protein each.
They help you feel full because they are high in protein and fat and can be easily added to any of your main meals. People with impaired cholesterol levels however should pay attention and limit to 1 full egg per day.
The best part about eggs is how versatile they are: you can scramble it, boil it or make an omelet. To pack in more nutrition you can add some palak (spinach) or mushrooms to them.
If you're trying to lose weight or keep it off, one of the finest things to do is to include eggs in your diet as it is the best food for weight loss.
2. Chicken and Fish
Skinless chicken breast and fish have more protein and iron than red meat and less saturated fat. Choose these most of the time to help with weight management. However, always remember a healthy food is only as good as you cook it.
Don't cook it with high fats. Instead you can pan grill them, boil them and or cook your favourite Indian recipe. Check out the recipe corner on the Fitterfly Wellness App to get the best delicious and nutritious recipes at the tap of your fingers. 
3. Dals or Lentils
Lentils (chawli, masoor, toor, matki, rajma, vatana, chana dal) can help you lose weight. These foods are high in protein and fiber, two nutrients that promote satiety that make them healthy foods for weight loss.
Having a hearty bowl of dak with your lunch and dinner can help you reach your protein goals for the day, while keeping you full for a longer duration. 
4. Paneer
Dairy products are high in protein. Low fat paneer is an excellent source of  protein, especially if you are a vegetarian. Along with the protein it also has fat which makes it an ideal food for weight loss as it will give you satiety, but make sure to limit the quantity as too much of it still can give you more calories. Make sure to cook it in a healthy manner by grilling or sauteeing. 
5. Vegetables
Vegetables such as brinjal, cauliflower, cabbage, mushrooms and beans are high in fiber, which can help with satiety.
Vegetables are ideal for weight loss because of their high fiber content and low energy density (low-calorie content). Because they are low in calories, you can eat more of them to satisfy your hunger.
6. Whole grains
Whole grains can be nutritious additions to your diet and may help you lose weight. This is because they are high in fiber and contain a good amount of protein.
Oats, brown rice, and broken wheat are some notable examples.You can make kanji, dalia, or khichdi out of them to make sure they don't lose their nutrition. 
7. Millets
Varities of this include: jowar, bajra, ragi, rajgira, etc. Millets are a nutrient powerhouse. They have reclaimed their place in the more health-conscious cook's kitchen. Millets, in addition to being gluten-free, benefit your health and aid in weight loss.
You can make all your favorites from dosas, idlis, dhoklas and even parathas with them. However, please note millet can lead to blood sugar spikes in some people. If you have type 2 diabetes and are trying to lose weight. It is best to measure your glucose with a CGM or a glucometer to ensure it suits you. 
8. Low-calorie drinks
Curbing down your hunger with low-calorie drinks can help you to avoid unwanted calories. It can include lime water, buttermilk,  sattu, chia or sabja seed water, etc.
It can help you in the middle of the day whenever you feel like eating biscuits or farsan. It also helps in cooling your system to help you feel better throughout the day, especially after workouts. 
Fittertake
Always remember, while diet is an essential part of weight loss. It goes hand in hand with other aspects such as exercise, stress management, and sleep hygiene.
That is why Fitterfly has designed India's 1st doctor recommended stubborn weight loss plan – Reset23. If you are looking for a personalized weight loss program with expert hand-holding to lose weight, reach out to us today at (number)
- By Fitterfly Health-Team