Fitterfly medical advisory board consists of leading subject matter experts from multiple medical specializations. This progressive and dynamic team of doctors provides keen medical insights and a variety of perspectives right from strategy to execution.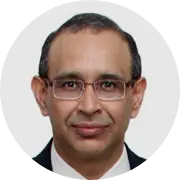 Dr. Sanjay Kalra
M.D. DM (AIIMS, Delhi)
Fitterfly's mission is to reduce the diabetes burden on Indians, who are fast becoming the world's largest diabetic population in the world. We aim to use hyper-personalized and scientifically proven Digital Therapeutics solutions to prevent, manage, and reverse diabetes and other health conditions in the metabolic continuum.

The Fitterfly team comprises of senior doctors, nutritionists, fitness experts, management experts and technologists working together with the sole aim of increasing quality of life & health for people with diabetes. The team has a collective work experience of more than 100 years and is putting in continuous efforts to improve the quality of health & fitness standards.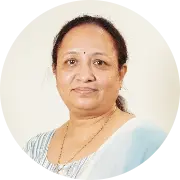 Saimala G
VP DTx operations