Jaggery for Weight Loss: Can Jaggery Help You Lose Weight?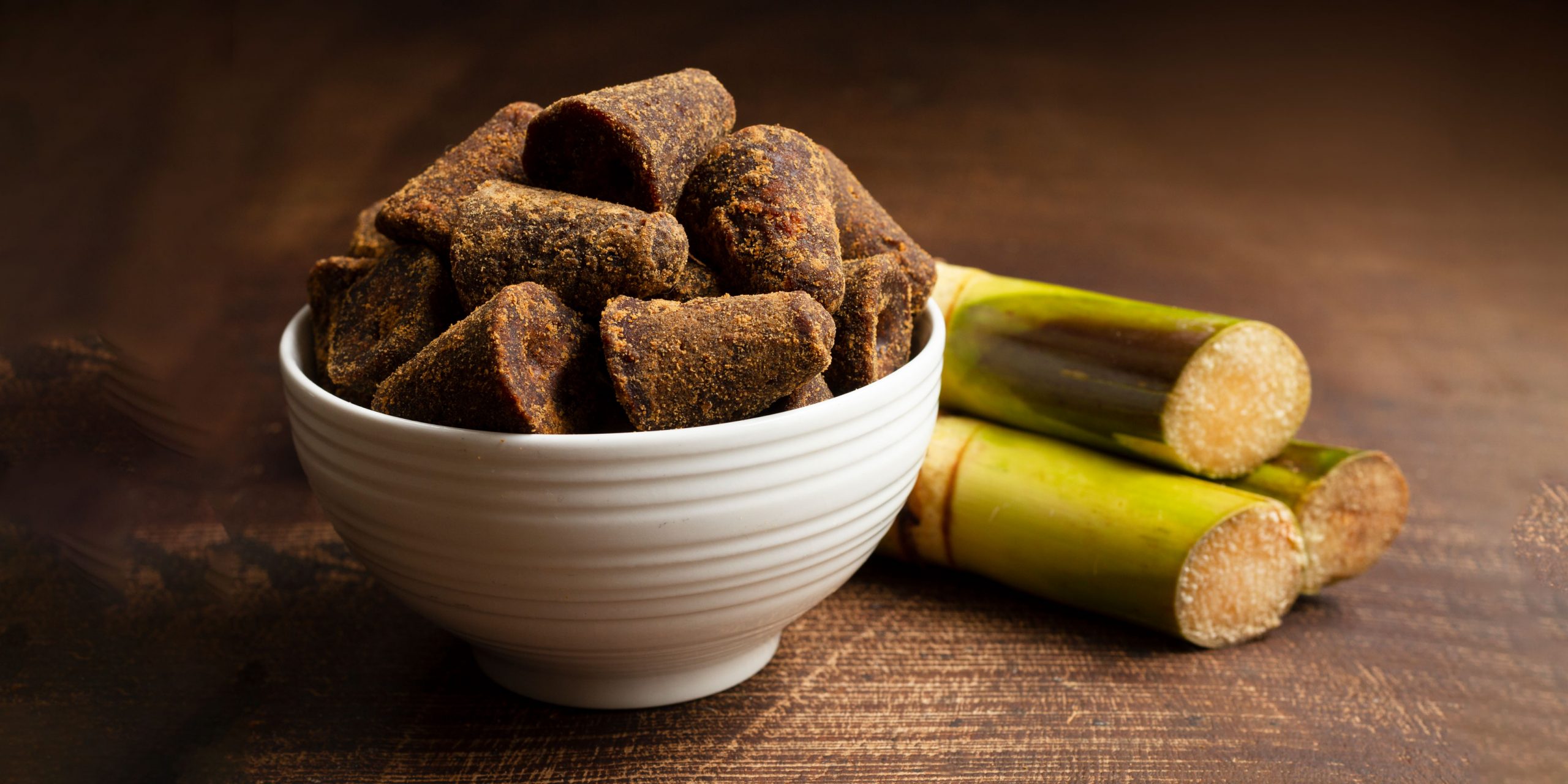 Is Jaggery a Healthier Alternative to Sugar?
Jaggery is a traditional Indian sweetener and is obtained by concentrating juices obtained from sugarcane or palm trees. It has a sweet delicious flavour that makes it a great addition to sweet dishes and bakery products as an alternative to sugar.
But if you are looking at it as a healthier option than sugar, then no, it is not – especially for people with diabetes or any other metabolic health condition. 
But, if you don't have an existing metabolic health condition and are looking to lose weight, then the question in your mind might be, "Is jaggery good for weight loss?" Let's understand more about it in this article! 
Nutritional Value of Jaggery
Before we learn more about jaggery for weight loss, here's what it contains:
Energy: 375 cal

Protein: 0 gms

Lipids: 0 gms

Carbohydrate: 100gms

Sodium: 19-30 mg

Calcium: 40–100 mg

Magnesium: 70–90 mg

Potassium: 20-90 mg

Iron: 10-13 mg

Manganese: 0.2-0.5 mg 

Zinc: 0.2-0.4 mg

Copper: 0.1-0.9 mg

Chloride: 5.3 mg

Vitamin A: 3.8 mg

Vitamin B1: 0.01 mg

Vitamin B2:0.06mg

Vitamin B5: 0.01mg

Vitamin B6: 0.01 mg

Vitamin C: 7.00 mg

Vitamin D2: 6.50 mg

Vitamin E: 111.30 mg

Vitamin PP: 7.00 mg

Protein: 280 mg

Phenolics: 280-320 mg
Looking for the perfect Indian diet for Weight Loss?
India's top Weight Loss nutritionists are here to help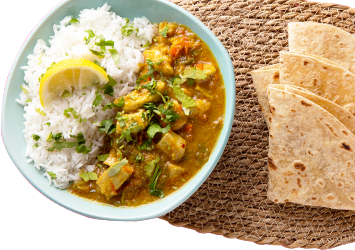 Now, Does Jaggery Help in Weight Loss?
One of the primary differences between jaggery and sugar is that jaggery contains other minerals and vitamins that are missing from sugar (due to processing). Both sugar and jaggery are high in calories and contribute to weight gain when consumed in excess.
Jaggery obtained from sugarcane is a rich source of potassium, a mineral known to maintain electrolyte balance, build muscles and boost metabolism. While some studies say potassium may help in weight loss, there is no conclusive proof of the same.
Infact, the high calories of jaggery may contribute to weight gain. It is essential to remember that existing research about the property of jaggery to cause weight loss is too limited to draw conclusions.
FitterTake
So, "Can we replace sugar with jaggery for weight loss?"; maybe not! Though jaggery is said to have healing properties according to ancient practices like Ayurveda, we must understand that jaggery is NOT a healthy alternative to sugar.
There are no known benefits of jaggery for weight loss. Infact, the high sugar content and calories in jaggery can contribute to weight gain and a spike in blood sugar levels when consumed in excessive quantities. 
Sugar or Jaggery, still confused? #WorryNot. Fitterfly hears you. Your reason to manage your sugar intake might be for anything- weight loss, diabetes or just for good health – Fitterfly's programs like Fitterfly Weight Loss Program and Fitterfly Diabetes Care Program are designed just for you.
Our in-house expert coaches in the field of nutrition, physiotherapy and psychology understand the depths of health conditions like diabetes, prediabetes and weight loss. They will guide you with tips, tricks and practical personalized solutions on ways to effectively manage your diet, exercise, sleep and stress 
Speak with us and see how we make it possible for you. 
If you wish to lose weight in the healthiest way possible, learn more about Fitterfly's Weight Loss Program!
- By Fitterfly Health-Team
Looking for the perfect Indian diet for Weight Loss?
India's top Weight Loss nutritionists are here to help